Cook restaurant-quality dishes in under 30 minutes!
Tired of the 'same old boring menu' every week?
Take your cooking from ordinary to extraordinary with our meal starters!
Shop our gourment blends for bold, delicious flavor!
Find Your Favorites
Classic Favorites & Spice Adventures... umm YES!!
From our classic comfort foods to our spicy hot blends - - - our seasonings make everyone happy.
Perfect Balance of Flavors
Healthy, Hearty Meals in Minutes
Gourmet Spice Blends
Unleash the chef within you!
Show Me the Spice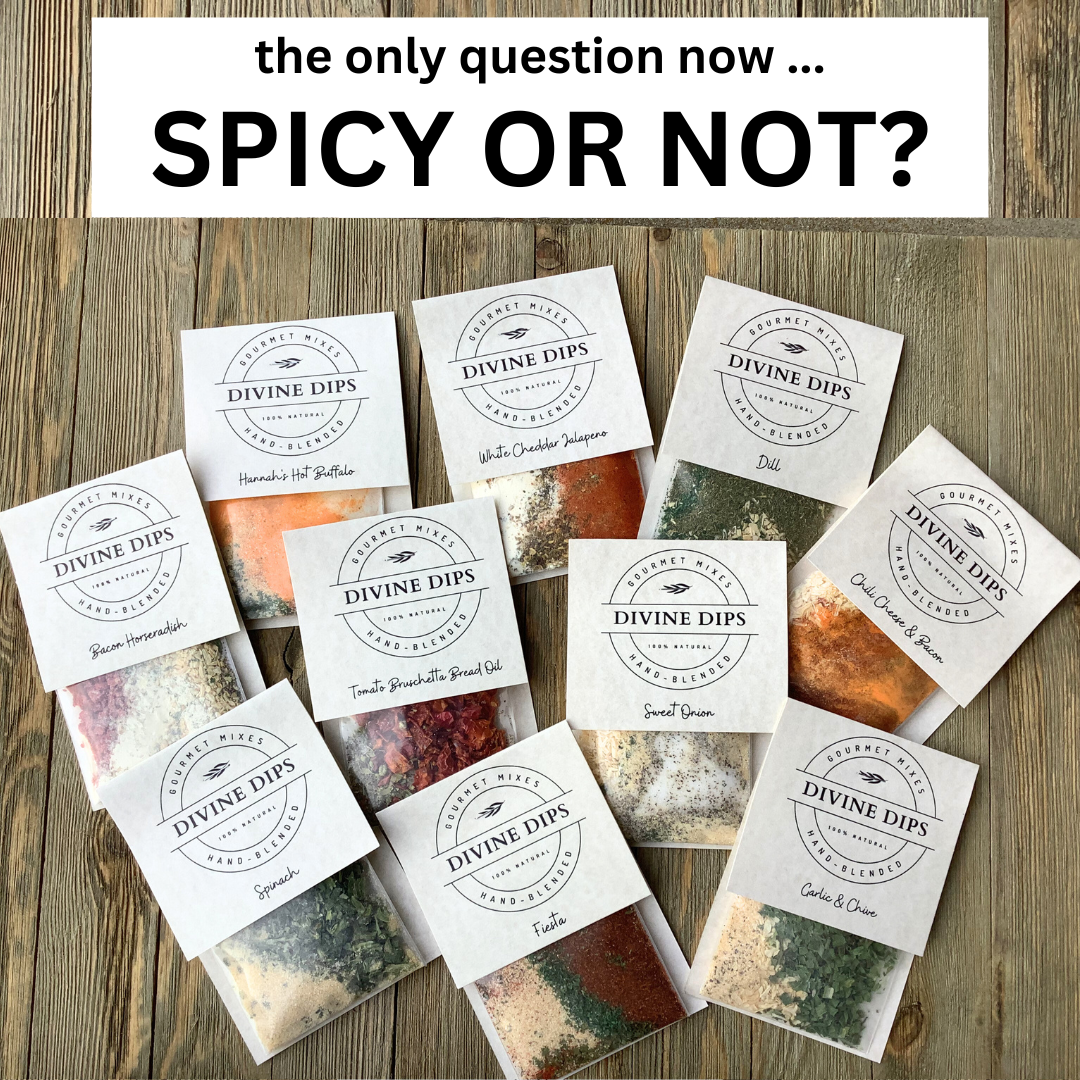 It's Not McCormicks...
Tired of mass produced, big batch, blah tasting seasoning packs - I was just so over them! So I vowed not to buy anymore...
But soon, I was missing the flavor & convenience. I needed to fix this problem.
So I headed into my kitchen - and made my own!
Gourmet blends, 100% natural, individually hand-blended with a perfect balance of bold, delicious flavors!
Now you can fire up the flavors in your menu too!
Find My Flavors - - -
Let customers speak for us